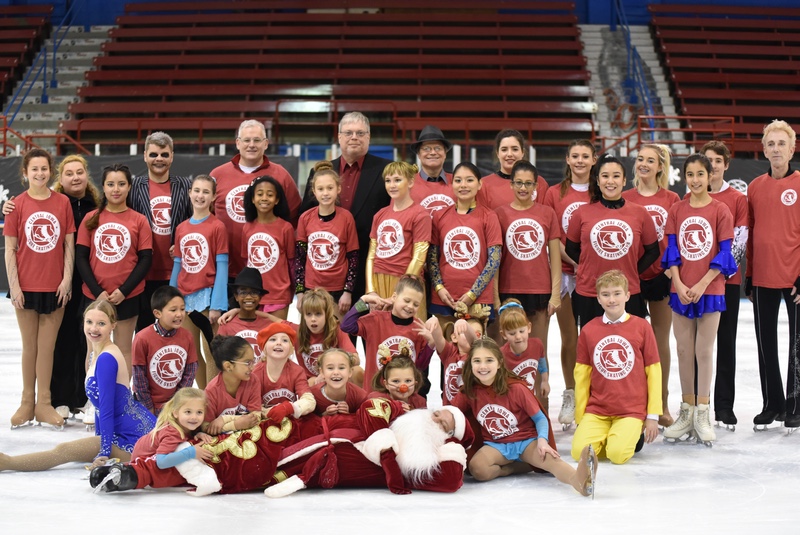 Membership

Membership entails the following benefits:
Access to the club's ice time at a member price.
Individualized training to fit the needs of a skater, including testing preparations to advance in figure skating levels.
Participation in club activities, including group lessons, competitions and exhibitions.
US Figure Skating membership.
Subscription to US Skating Magazine.
The right to participate in the club's Board via open election.
Privilege to order club merchandise.
To become a club member, please print out the membership form below, sign and submit it to the Membership Chair.

You can pay for your membership online by using this button:

If you have questions, please contact us via phone at (515) 490-5148 or email at centraliowafsc(at)gmail.com.