Top Content Title
This is an additional section to be able to add content
For Sale
Skaters! Do you have any dresses or skates sitting around the house that you have outgrown?
Or do you need to buy a new outfit for your next competition?
If so, CIFSC will offering this area for current members to post used skating dresses,
figure and hockey skates and other skating related items for sale!
Please contact Coach Burton to have your items listed here!
We also have contacts for those looking to buy used skates.
Burton offers advice and assistance in ordering new skates and
a distributor for Jackson/Ultima and EDEA Skates USA.
He also takes gently used skates for trade-ins.
---
Skating Tights - Over the boot and footless.
All Sizes. Sale price $10 - Regular price $15-25. Contact Burton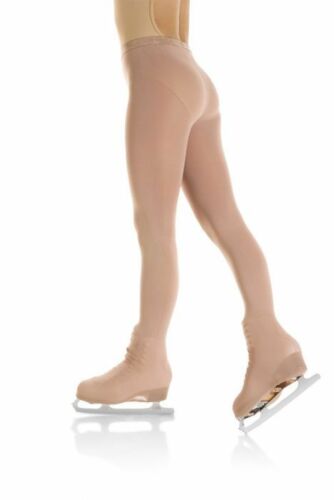 ___________________________________________________________________________________________________________
Bottom Content Title
This is an additional section to be able to add content